Woodward Cinema presents Have You Got It Yet? The Story of Syd Barrett and Pink Floyd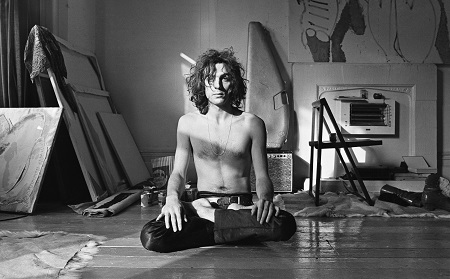 Trailer:
https://www.youtube.com/watch?v=3ERJCYA8h1g
Cult icon, enigma, recluse... the life of Syd Barrett, founding member of Pink Floyd, is full of unanswered questions. Until now. Piecing together his comet-like rise to pop stardom,his creative and destructive impulses, breakdown, exit from the band and subsequent life alone, this feature length documentary is set against the social context of the explosive sixties. Directed by Storm Thorgerson (Hipgnosis) and award-winning director Roddy Bogawa, it features new interviews with Syd's friends, lovers, family and band mates Roger Waters, David Gilmour, and Nick Mason.