James and the Giant Peach
Bundle
Buy Bundle
Choose 10 upcoming Sorg Opera House shows for just $150/reserved or $175/premium!
Buy Bundle
Choose 5 upcoming Sorg Opera House shows for just $85/reserved or $100/premium!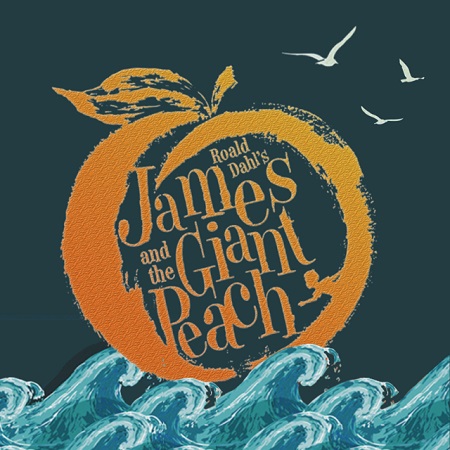 at Sorg Opera House
Friday, May 26, 2023 - 7PM
Saturday, May 27, 2023 - 7PM
Sunday, May 28, 2023 - 2PM
Reserved Seating: $23 adult, $18 children 12 and underBox Seats: $23 each
(

Must buy all 4 in a box

. Includes 1 drink voucher per seat. **Please be aware that lines of sight to some parts of the stage may be partially obstructed by sound equipment.)

Free parking behind the building off of Broad Street and off of First Street.
More info:
www.sorgoperahouse.org

Presented by Yellow Brick Theater
When James is sent by his conniving aunts to chop down their old fruit tree, he discovers a magic potion that results in a tremendous peach... and launches a journey of enormous proportions. Suddenly, James finds himself in the center of the gigantic peach, among human-sized insects with equally oversized personalities, but after it falls from the tree and rolls into the ocean, the group faces hunger, sharks, and plenty of disagreements. Thanks to James' quick wit and creative thinking, the residents learn to live and work together as a family. The dangerous voyage is a success, but the adventure takes a whole new twist once they land on the Empire State Building. This delightful show contains music by Pasek and Paul (Dogfight, La La Land, and A Christmas Story the Musical) and a script by Timothy Allen McDonald (Willy Wonka, and The Musical Adventures of Flat Stanley).