Simply Queen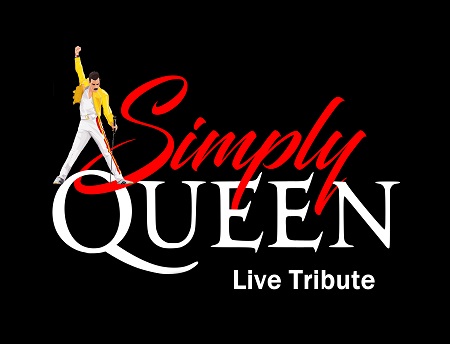 8/27/22 at Sorg Opera House
Box office 6PM, Doors 7PM, Show 8PM
Reserved Seating: $30 advance
Premium Seating: $35 advance
Free Parking
More info:
www.sorgoperahouse.org
Simply Queen is a world class act!

This completely live tribute performs all the iconic songs that have made Queen one of the most legendary rock bands of all time and faithfully recreates the grand scope of Queen's live shows – musically and visually capturing the amazing live Queen experience that has filled stadiums around the world.

The band is fronted by Freddie Mercury impersonator extraordinaire, Rick Rock (vocal/piano/guitar), CC Lambrick (guitar/keyboards/vocal), Mitch Taylor (bass/vocal) & Phil Charrette (drums/vocals). Based in Windsor, Ontario, Canada, they are veteran musicians who have performed in festivals, theatres and arenas across North America and beyond!

"Guaranteed to Blow Your Mind!"

Free parking behind the building off of Broad Street and off of First Street. This performance is made possible in part by generous grants from the Middletown Community Foundation and First Financial Bank.