Jack Blair Album Release Show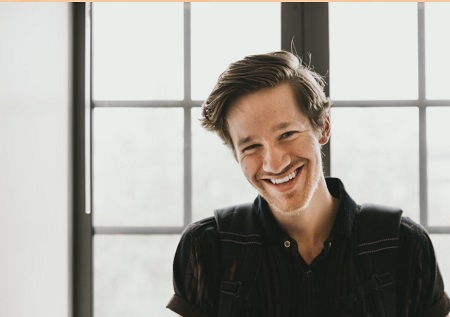 9/18/21 at Urban Artifact

Doors at 7:00PM, Show at 8:00PM
$10 advance
Jack Blair - Album Release and live recording at Radio Artifact
Ticket profits are going to Music Resource Center Cincinnati.
https://mrccinci.org/
A new sound is coming to Cincinnati through indie-pop artist Jack Blair. Fall of 2021,
Jack i s releasing his debut album "Broken 2 Beautiful", a full frontal dive into the creativity and absurdity of modern DIY pop music. Testing the limits of sonic textures and lyrical diversity, this record puts Jack's new, groovy take on the genre on full display.
Join us for a live recording session of the fresh album and pick up a copy of the studio release!
Professional lighting, cameras, immersive audio and attention to detail.
More info:
www.radioartifact.com