Runaway Gin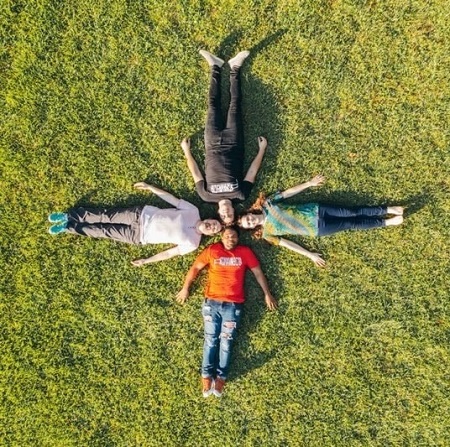 6/17/21 at Riverfront Live

CANCELLED
All Ages
Doors at 7:00PM, Show at 8:00PM
Reserved Table & Pod Tickets: $10 - $18
*Must purchase entire table or pod of 4, 6, 8, or 10
Outdoor Show - Rain or Shine
More info:
www.riverfrontlivecincy.com



***SOCIAL DISTANCING GUIDELINES IN PLACE***
Guidelines Include-
-Masks/Face Coverings MUST Be Worn Anytime You Are NOT At Your Seat. Including Entering/Exiting Waiting For Restrooms & Bar Service
-Temperture Checks at Entrance
-Parties of 10 or Less
-Tickets Sold in Groups of 10, 8, 6, 4 ONLY
-ALL Parties Must be Separated by 6 Feet
-ALL Parties Must be Seated
-Seats Can be Brought Into the Venue or Rented on Site (Picnic & 4 Top Tables Include Seats)
-ALL Alcohol/Food Must be Consumed at Your Seat
-Guests in Beer/Food Lines Must Keep 6 feet Seperation
-Controlled Access to Bathrooms
-Common Areas (Bathrooms/ Bar) Closed and Cleaned Regularly.
THESE are only SOME of the guidelines put in place for your safety. Please be curtious of others and the Staff as we are all trying to adjust and listen to some music together. Failure to comply will result in your removal.Your Safety is our first concern.As always-
BE NICE OR LEAVE!