Classic Rock Experience
Bundle
Buy Bundle
Choose 10 upcoming Sorg Opera House shows for just $150/reserved or $175/premium!
Buy Bundle
Choose 5 upcoming Sorg Opera House shows for just $85/reserved or $100/premium!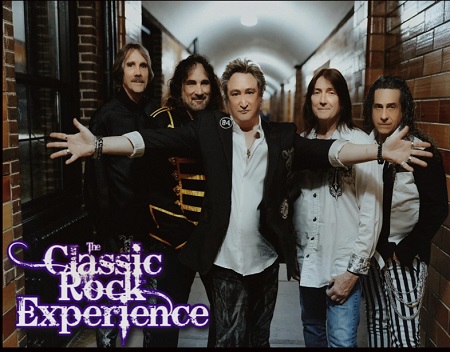 10/9/21 at Sorg Opera House
Box office 5PM, Doors 7PM, Show 8PM
Reserved Seating: $25 advance
Masks are not required, but are optional. The theater is open at full capacity.
Free Parking
More info:
www.sorgoperahouse.org
A Classic Rock n Roll Show....
Performed note for note to album perfection!
Presented in an exciting concert format…
The WAY you remember!

Inspired by 70's Arena Rock Legends Led Zeppelin, Pink Floyd, Deep Purple, Boston, Styx, and other over the top classic icons, The Classic Rock Experience combines ALL of those live theatrical aspects into an audio & visual production to present an authentic and epic 70's rock concert recreation. Returning to the Sorg stage, don't miss your chance to witness The Classic Rock Experience performing only the Greatest classic rock musical anthems of the 70s!

This performance is made possible in part by generous grants from the Middletown Community Foundation and First Financial Bank.

Free parking behind the building off of Broad Street and off of First Street.